This page has my recent ones.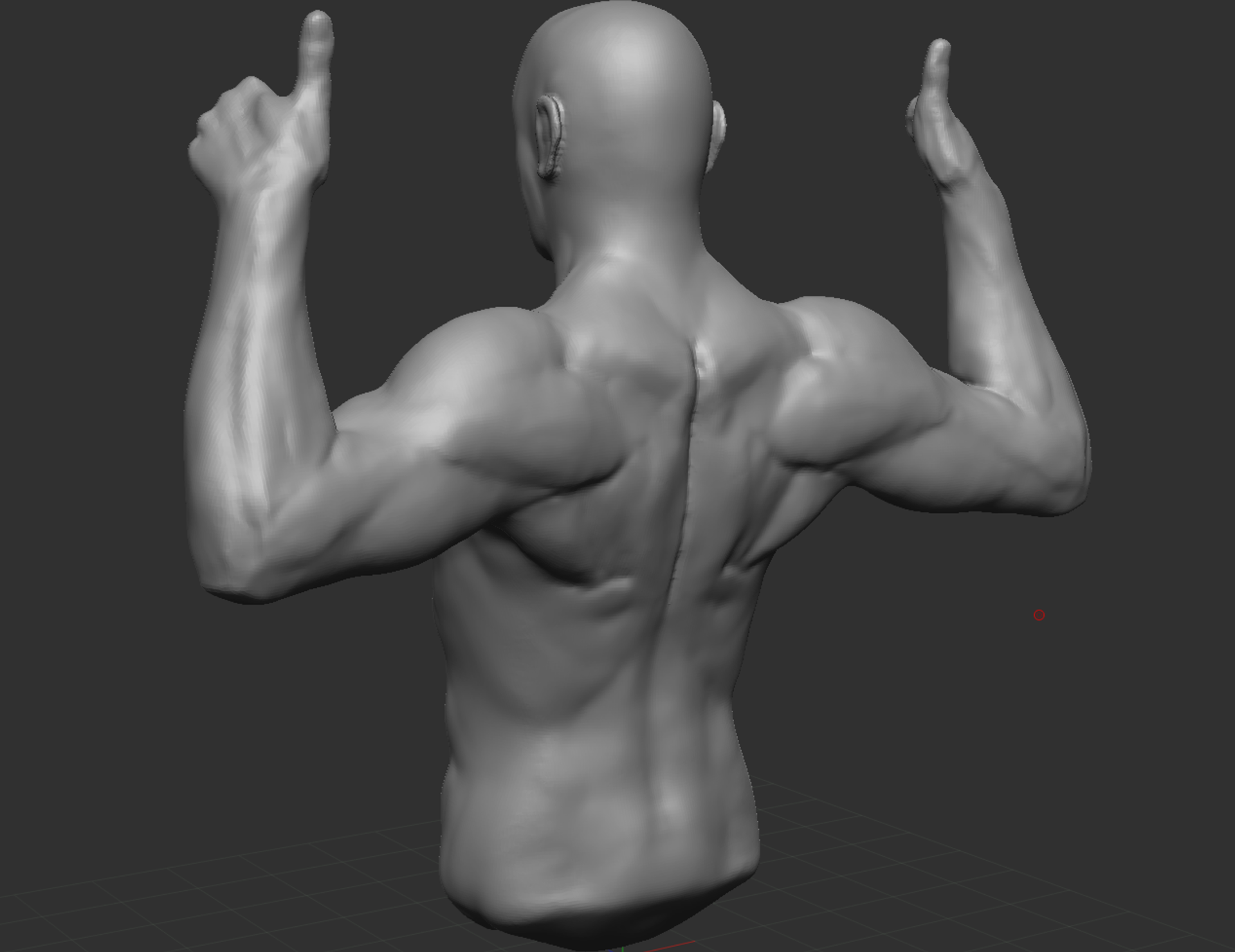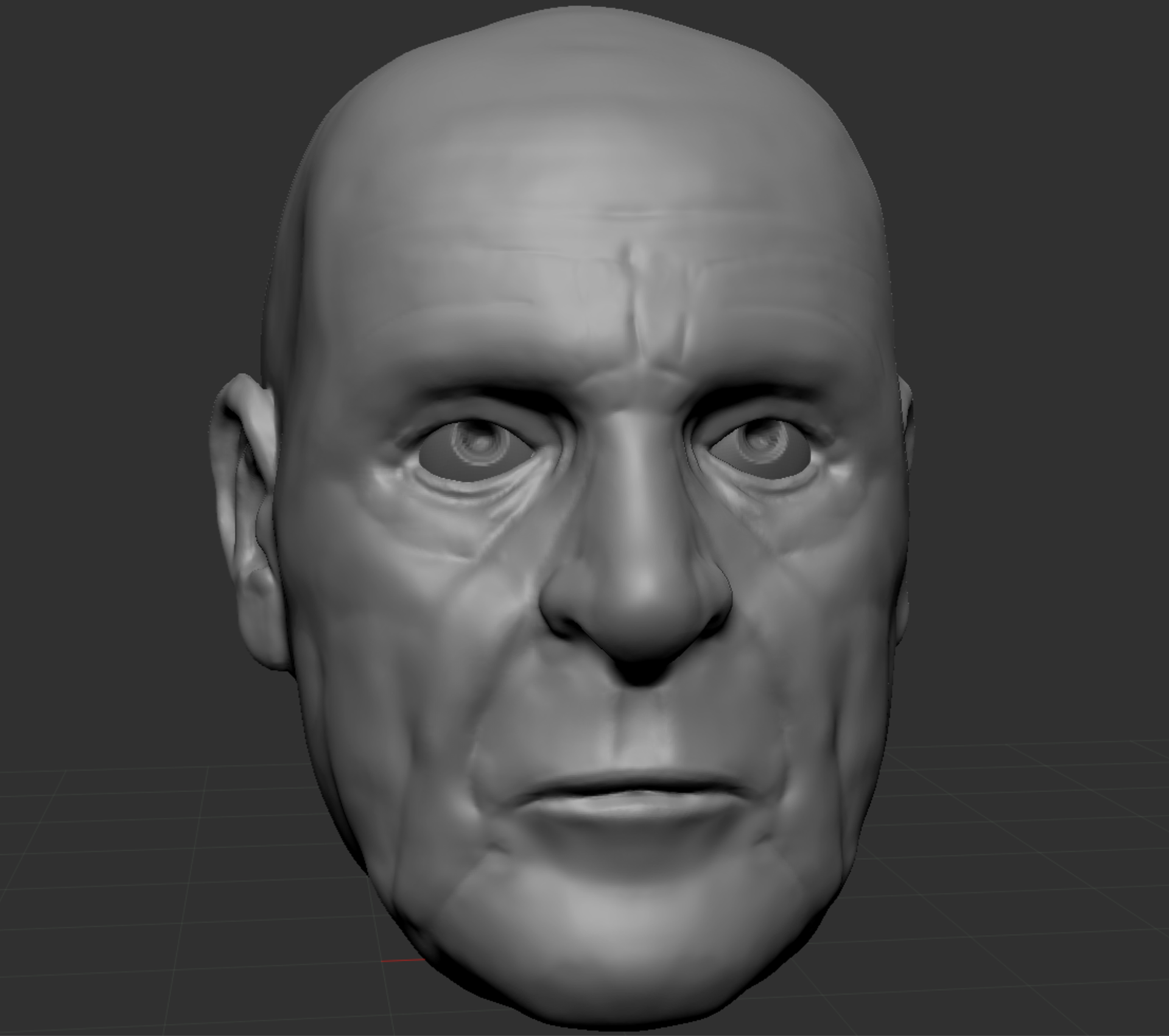 I imagine this guy is a Russian Olympian of some sort. Some parts still in progress.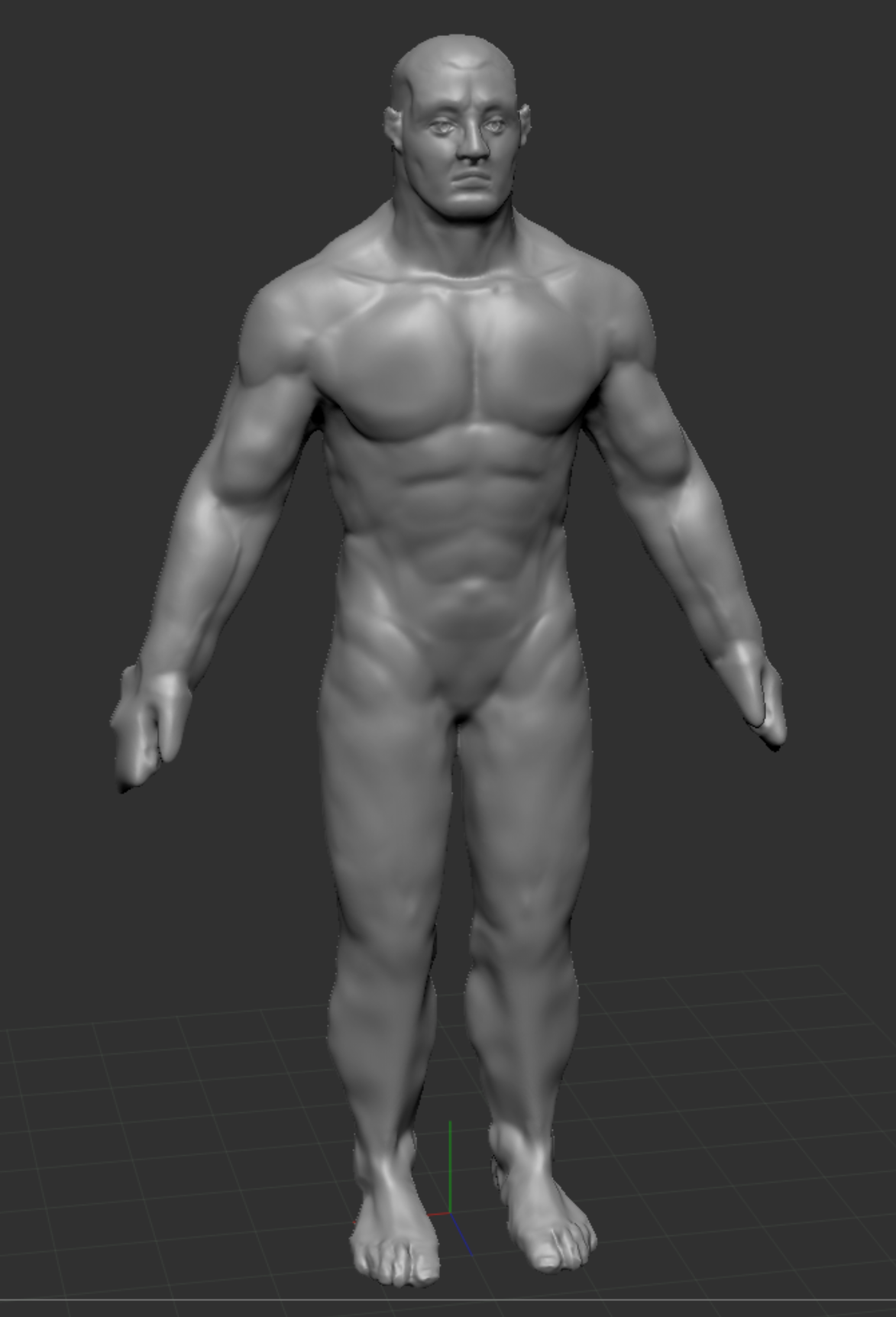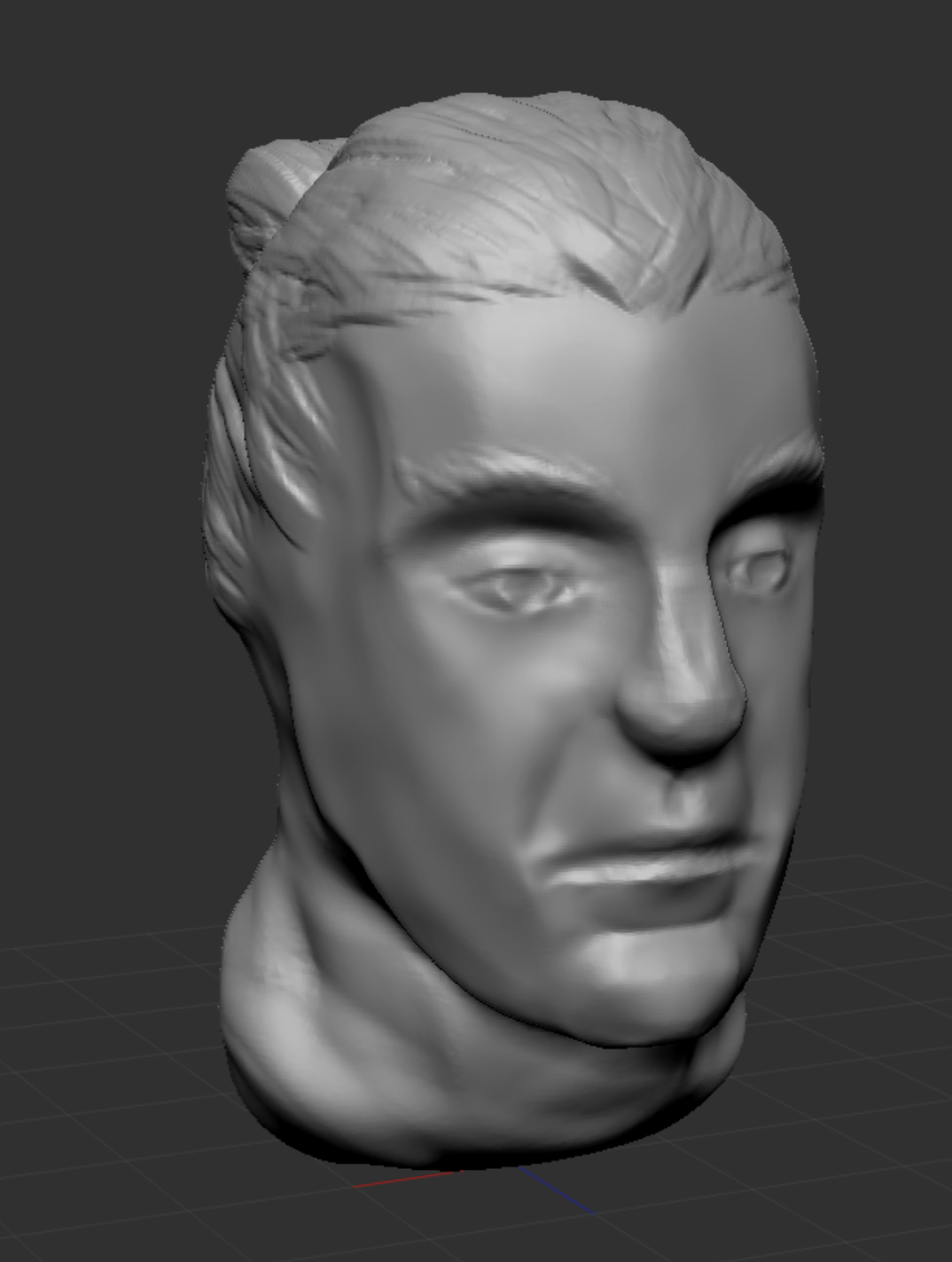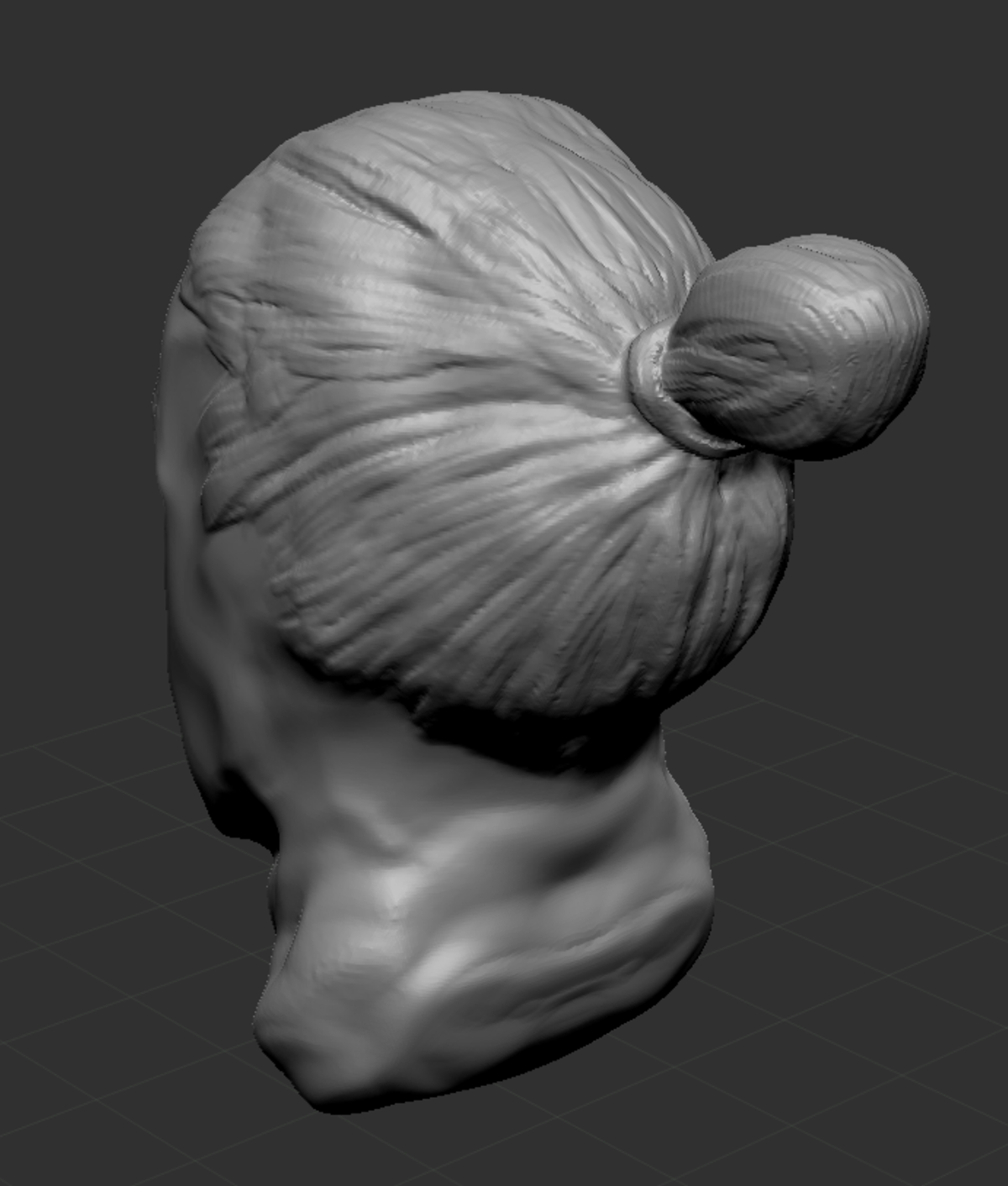 Some faces. From left to right: a stoic Greek god (lacking regal beard), a tall-headed man, and a samurai

I picked up ZBrush this Christmas, wow what a great program!
Here are some of my sculpts while learning it.