Drawing my friend Ben's character, Nomu. I interpreted them as a woman but later found out they don't have a decided gender :)
Sidenote: Working out in real life has actually helped me understand anatomy better!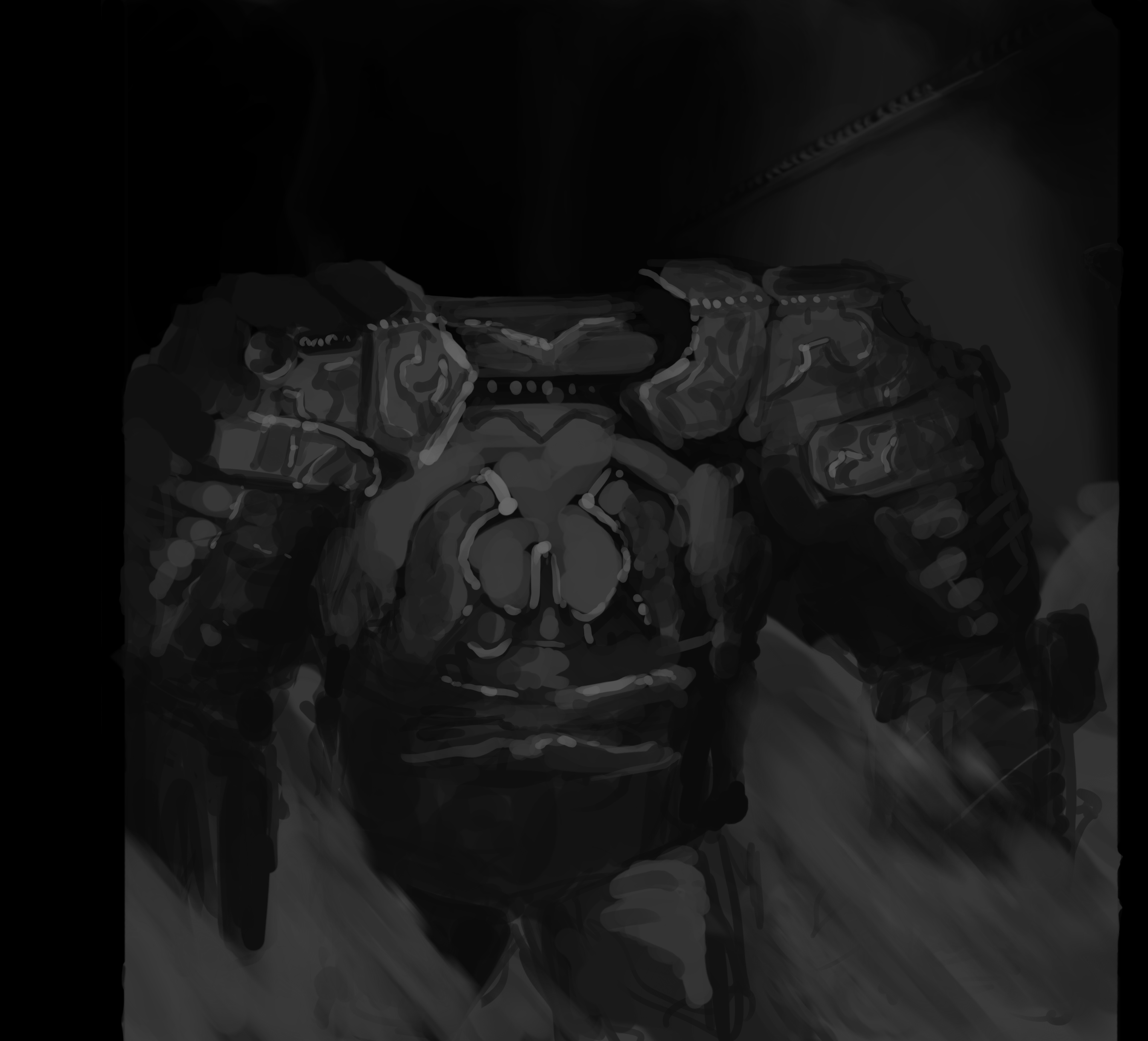 While playing Dwarf Fortress these are some characters I imagine. It's interesting to work with dwarven proportions.

Some miscellaneous design-ish things I have done

Two confident space mercenaries of different universes

A very old gun that I like. I always used to make the handles too big

Faces and painting practice

Trying to do some women for once

These were some of my first digital paintings

On these I gave up on 'painting' shading, and just scribbled
A Dark Souls-inspired party, and a Skyrim-inspired party
Some old knights: A grappler, a footman, and a tank
Gladiator versions of For Honor heroes:

Conqueror, Warden, Gladiator, and Raider